A New Questioneer is joining Iggy, Rosie, and Ada!
We'll be seeing a new face in Andrea Beaty and David Roberts' new picture book, arriving this fall! And guess what? They're already hiding within the pages of your favorite books.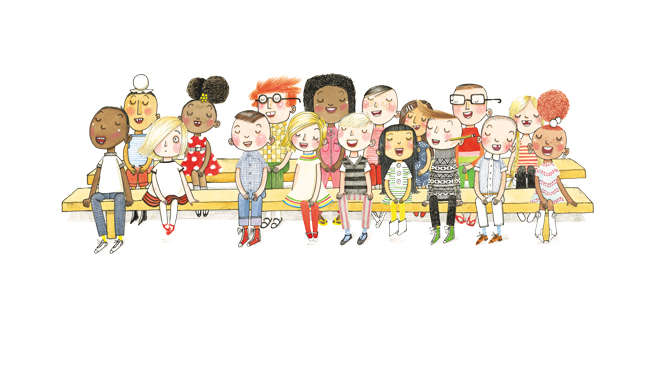 Can YOU guess who the new Questioneer will be? Click here to share your prediction and be entered to win a Questioneers prize pack. Then check back soon to see if your guess was correct.